WordPress
Web Design & Maintenance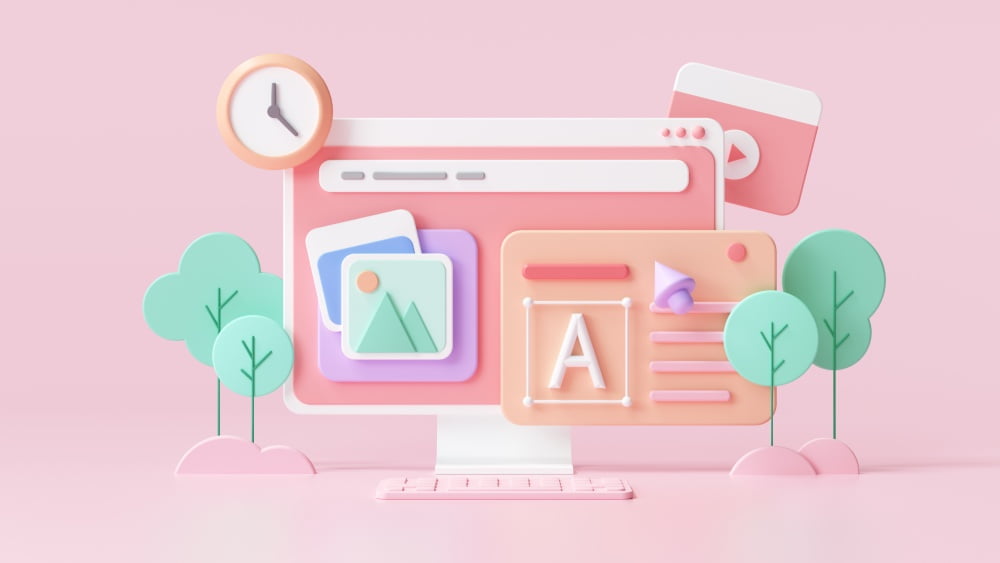 Web Admin
WordPress Maintenace
Never worry about your WordPress site again. From development to security and updates, I do it all. Website maintenance service makes your life easier! Allow me to back up, update, a weekly update to WordPress core, themes, plugins and custom development, while you focus on running your business. No long-term contracts. Contact me for more information.
Regular updates of your themes, and plugins, adding/removing content, changing images, adding/removing products, solving and fixing all technical issues of your WordPress site.
Web Design & SEO
From a simple website to a stunning online store
New, fully responsive, SEO-optimised WordPress websites with on-trend web design using premium WordPress themes. Hosting & business emails included. I offer fully customized services based on your needs. Once your website goes live I also submit the site to the search engines. Complete my questionnaire to receive a free quote. Let's work together toward your best online presence!
Ready to make a real change? From a simple one-page site to an online store with multiple products and categories. I'm an experienced web designer working with WordPress and WooCommerce.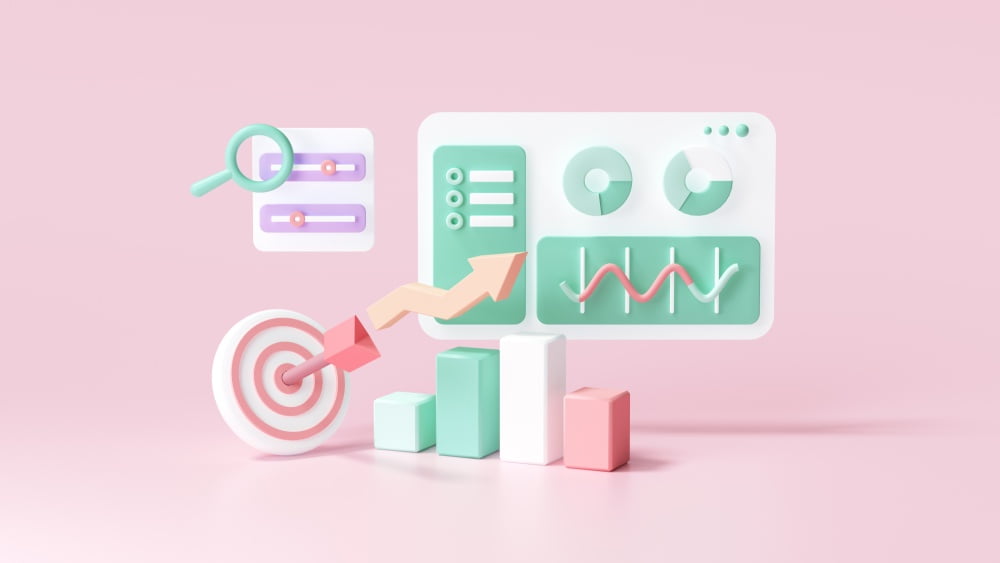 Contact Me
Ready to Start a Project?
I'm here to provide you with more information, answer any questions, and create an effective solution for your needs.
Freelance web designer, Manchester
Kamila Plachetkova