WordPress business website for a fast food van business in Coventry (UK). A website with inquiry forms, menu, gallery, social media sharing counter plugin, full on-page SEO, and more.
DELIVERABLES:
• Web design
• WordPress build
• UI/UX
• Menu section
OTHER:
• Full on-page SEO
• Google Analytics integration
• Online contact and inquiry form
• Gallery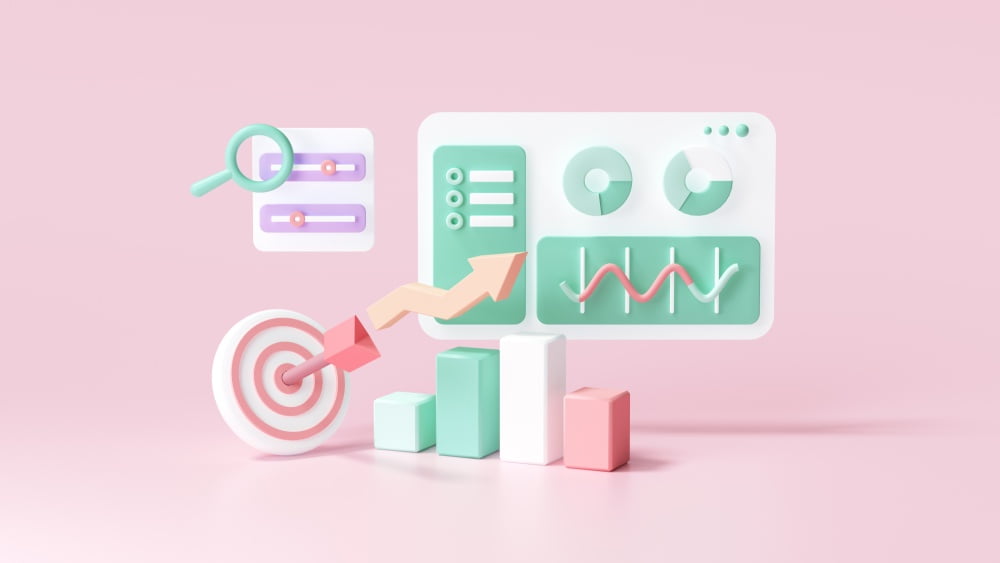 Contact Me
Ready to Start a Project?
I'm here to provide you with more information, answer any questions, and create an effective solution for your needs.
Freelance web designer, Manchester
Kamila Plachetkova